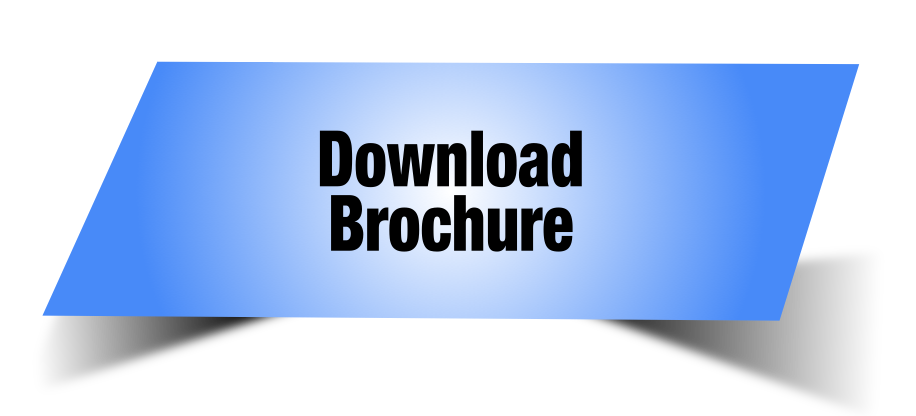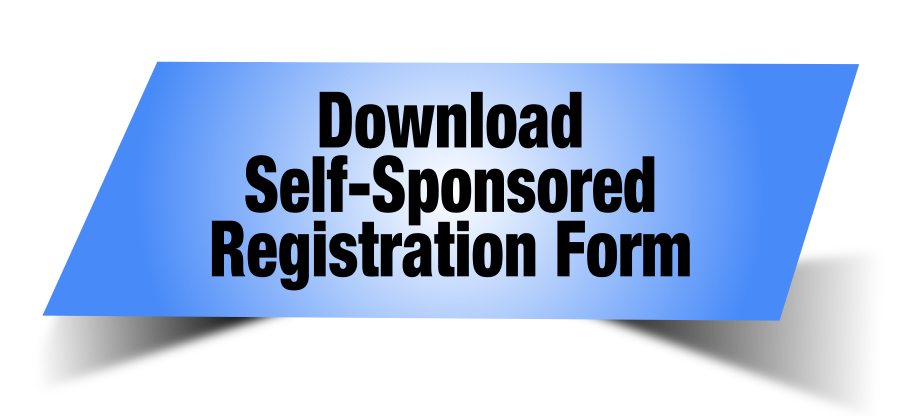 Books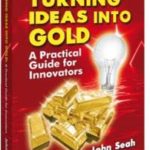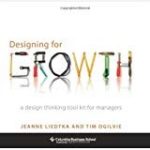 Everest has published "Turning Ideas into Gold" book showcasing our innovation methodology and how we apply our methodology to help Hewlett Packard saved millions $ and grow millions $ during the 1997 Asian Economic Crisis. this book is part of the course material for all learners of the Turning Ideas into Gold (Essential) Workshop.
Our 2nd book published is "Turning Ideas into Profit", showcasing our methodology used in Sales and Value Creation as well as our success stories of how we created value for Singapore Changi Airport. Chapter 1,2,3 are given to all learners of

Sales & Value Creation workshop.
The "Designing for Growth" book is published by Columbia Business School. it is authored by Professor Jeanne Liedtka. this book is included as for all learners as part of our text lesson materials for our Design Thinking for Business Growth Workshop.
The price of each of these book is SGD 38 at the book stores like Popular, Times or MPH. you can purchase directly from Everest for SGD 25 including postage within Singapore. write to us.
Everest is a net fee Approved Training Organisation with SkillsFuture Singapore (SSG ATO). Companies and individuals pay us net fees after subsidy.