This series will equip your team the comprehensive set of tools, templates, and techniques to solve problems and implement solutions effectively and efficiently.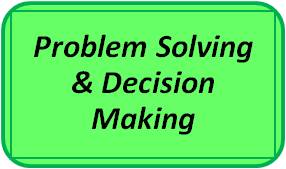 This workshop brings the participants through a Problem Solving journey of:
Problem Identification
Data Gathering
Diagnosis
Solutions Generation
Decision Making for best solution
Implementatio
Lean Management is about Doing More With Less. Normally used in the manufacturing industry, we have contextualized it for the service industry, like banks, insurance, hospitals, F&B, logistics, retails, etc.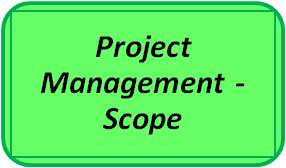 While implementing the chosen solution, the team needs to define the project scope that is most suitable for the stakeholders under the constraints of Scope, Time and Budget.
Many project implementation failed because of poor time management. this workshop equips the participants with the tools to manage complex projects on time.