To meet our customer's business & learning needs, Everest launch 3 workshop series to help you achieve your business outcome
A) Leadership & People Management Series
This workshop series helps your organisation to:
Prepare/ train a new manager for his management and leadership roles.
Retain your talented employee longer (with 1 upgrading workshop every two months, your talents can be kept motivated and engaged over 16 months.
se this as a career development roadmap for your teams.
B) Business & Innovation Series
This workshop Series helps your organization to: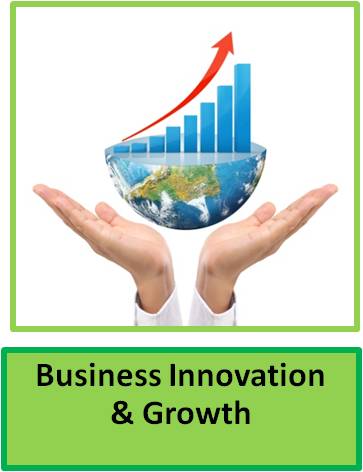 Frame Opportunity Statements, brainstorm and innovate hundreds of new growth ideas.
Explore growth opportunities to Create Value for your customers.
Learn to sell instead of selling based on price.
Develop a Business Plan with Growth Impact.
Negotiate based on Win-Win profitable solutions.
Present with a Wow to your customers.
C) Problem Solving & Implementation Series
We are always solving problems, to improve efficiency and effectiveness.These Workshops equip your staff with the tools, templates and techniques to:
Solve problems systematically and effectively.
Do More with Less using LEAN techniques.
Implement the solutions well using Time and Scope Management Techniques.
Everyone wants you to include everything in your project scope. This workshop teaches you how to manage your project on time and within the scope for your stakeholders.