Overview
We have 2 versions of Design Thinking workshops as follows:
non SSG funded workshop (2 or 3 days – ready now)
SSG Funded Workshop 3 days (estimated date to ready in March 2020)
Workshop Description
Inspired by the excellent work done by Prof. Jeanne Liedkta from the University of Virginia, this workshop will take the participants on a journey of design thinking, beginning with
What Is?
What If?
What Wows?
And reaching the Desired Outcome of What Works?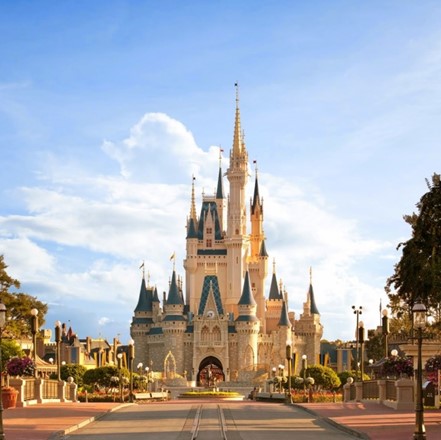 This design thinking journey begins from a dream or a vision or organizational objectives, moving through the innovation process, and ending with the desired outcome. Putting on the "designer's hat", the participants will imagine a "beautiful day in the life of a future customer".
Using the various Design Thinking techniques, tools, and templates, participants can apply them into their real-life environment to make their innovations come true. Design thinking can be applied to Products Innovation, Service Innovation and Process Innovation.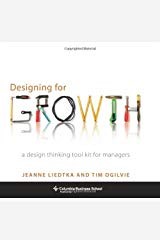 Book
To help the learner recap and retain the lessons learned, a Book "Designing for Growth" by Professor Jeanne Liekta will be given free to each learner. This book will serve as a reference text throughout the course.
Intended Audience
This workshop is for all managers/ Supervisors/ Executives/ Professionals who want to innovate or find a better way to design their processes/ products/ services from the customers/ stakeholders' perspectives to create customer delight or distinctive service WOWs
Workshop Objectives
By the end of the workshop, participants will:
Understand what design thinking is
Understand the differences between design thinking and conventional problem solving
Learn the design thinking process
explore your various customer persona
walk a day in the life of each of your customer persona
identify the delight moments and pain points
Learn the various tools, techniques, and templates used in design thinking
Apply these tools taught into your real-life business environment and situations
Uncover customers' UNMET needs, UNARTICULATED needs, and UNDREAMT needs
Achieve Innovation & Business results.
Workshop Content
Participants can look forward to learning the following techniques /tools:
Framing the problem
Creating Personas
A Day in the Life of a Customer
Value Chain Analysis
Divergent Thinking
Ideas Selection
Rapid Prototyping
Design Thinking Simulation Game
Played 3 rounds, each learner assumes the role of a departmental manager, servicing each customer as they move from department to department within your organisation.
Round 1:AS-IS process
Round 2: What if? explore possible opportunities for improvement
Round 3 coping with double the volume
It will be a fun workshop where teams will compete on their ideas and prizes will be awarded to the winning team.
Borrowing the lessons learnt from Orlando Disneyworld, we had implemented Design Thinking in the Hewlett Packard Service Center, resulting in their winning the "Best in Customer Satisfaction" award from ComputerWorld Magazine for 8 years running
Non-SSG version (ready now)
SSG Funded version (awaiting SSG approval- target end March 2020)
contact us at enquiries @everesti.com or call Cheryl Seah @ 82284848