Hi,
Welcome to Everest Innovation Pte Ltd.
We are an Outcome-Focused company. This means that all our training and services that we deliver will be focused on the outcome that our customers desired.
For government-related agencies, this usually means the value contribution to the citizens aligned with the ministries vision and mission.

For commercial companies

, this usually means a contribution in terms of profit margins, customer satisfaction and the business Key Performance Indicators (KPI),
For Individual learners, to inspire dreams & to transform lives.
Our goals are, therefore, to help your organisation
grow money
save money
contribute value to your stakeholders
If we cannot do those, then we are adding cost (This is what we do not want).
With our experience, our consultants have trained more than a hundred thousand participants over 25 cities, we want to be able to add value to your business too.
Simply click on the workshops that suit you on the right-hand side of this screen and read the details.  If there is anything I can help you personally, please drop me an email: johnseah@everesti.com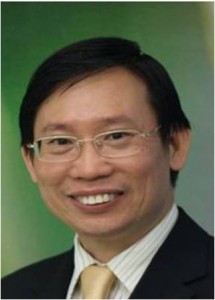 To your success
John Seah